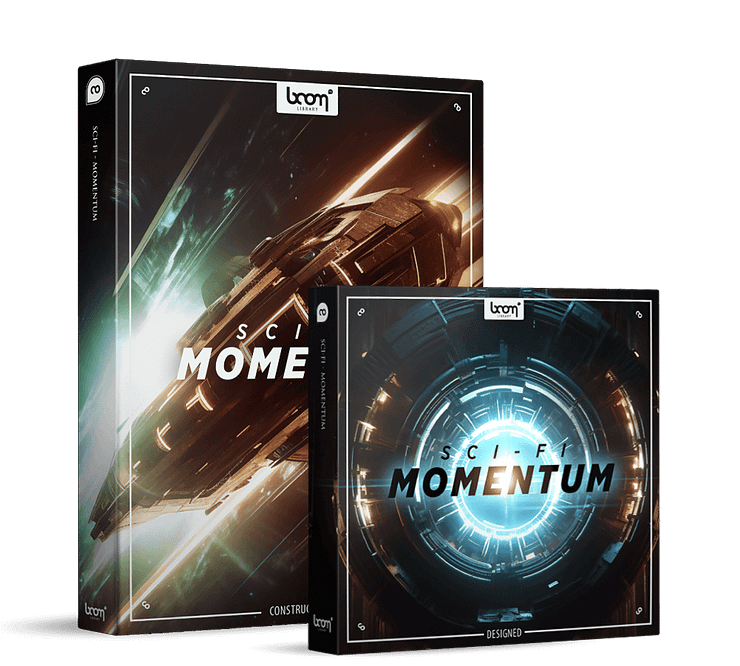 SCI-FI – MOMENTUM

Unrivaled power and realism
---
We are excited to announce the launch of our latest science-fiction sound effects library, SCI-FI – MOMENTUM. This carefully crafted library combines high-quality organic source recordings with carefully synthesized elements, offering an immersive audio experience like no other. Every sound is imbued with dynamism, with the idea of wrapping the audience into the world of the media project on which they're used.  
The new library offers a diverse range of sci-fi actions with a focus on movement and action and an emphasis on organic sources to add realism. Expect fast acting beams, space aged dopplers, and zooming hover-machines, all with some natural, underlying element. The library comes in the usual split of a Construction Kit and the Designed, and, with the exception of continuous sounds, you will get 6 variations in the Construction Kit and 4 in the Designed. The carefully crafted Designed pack focuses on drag-and-drop sound effects like doors, airlocks, impacts, mechanics, and energy-related elements. 
Benjamin Drumeaux, the BOOM Library sound designer in charge of the project, ensured that every sound was fresh, quality, and kinetic. "Most of the time I spent working on this library in the studio, trying to process the sounds in an interesting way," Benjamin shares. "We aimed to achieve an organic feel while still maintaining the sci-fi vibe. It was a challenge to avoid sounding cliché and instead create something new and fresh."  
Benjamin and his team's commitment to delivering high-quality and innovative sound design shines through, making this release truly exceptional.  
AN ORGANIC SOUND
What makes this library really unique is the focus Benjamin and the team had on organic sounds, which is somewhat uncommon in the world of zaps, lasers, and drones that make up most science-fiction sound libraries. By using more organic sounds, the effects stay grounded in the real, so that even the most otherworldly effects still sound authentic.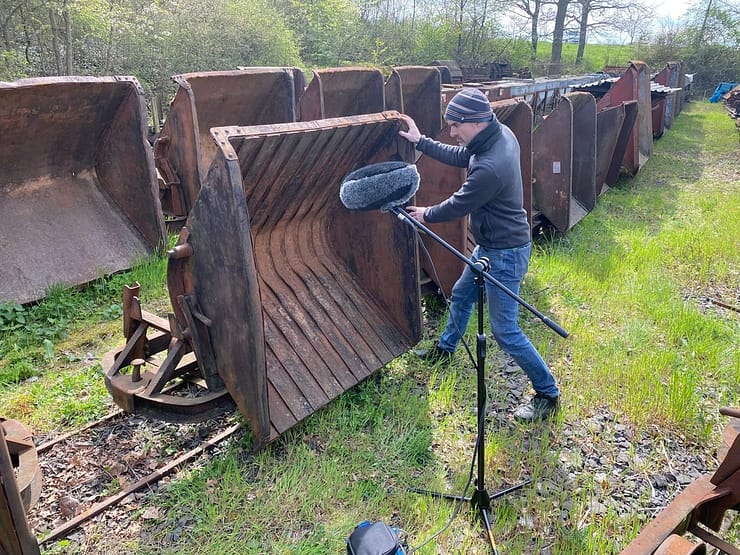 To do this, Benjamin and his team embarked on an exciting journey across Europe, searching for sounds that would work just right for the base of science-fiction effects. They recorded in places like train museums, race tracks, and even the deep ravines of the majestic Alps. "We recorded some jets in the mountains in Switzerland," recalled Benjamin. "We also recorded a lot of small mechanical sounds in the studio using modular synthesis. We did that for the engine sounds as well."  
That's not to say they didn't use synthesized sounds and effects in sources and layers. They did, but they focused on that "real world" aspect for a base.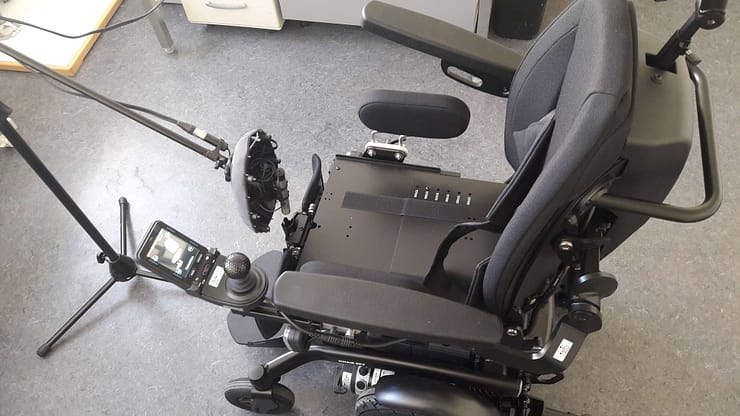 OVERCOMING CHALLENGES
When working with futuristic sounds, and when working with synths especially, there's always a danger of sounding dated and cheesy. It takes a lot of tweaking and experimenting to get things to sound right, authentic, and with the traditional BOOM sound. 
"It's always a process," Benjamin said. "You start exploring and determining the direction you want to take. As you delve deeper, you experiment more with processing sounds and how they will ultimately sound. Embrace the process and go with it." 
They worked long hours developing the sounds, running them through various effects chains to ensure that they were all exciting and original. "We dedicated a lot of time to create organic-sounding synth patches that don't sound cheap in any way," Benjamin said. "We put real effort into processing and designing inspiring and unique sounds that you've never heard before."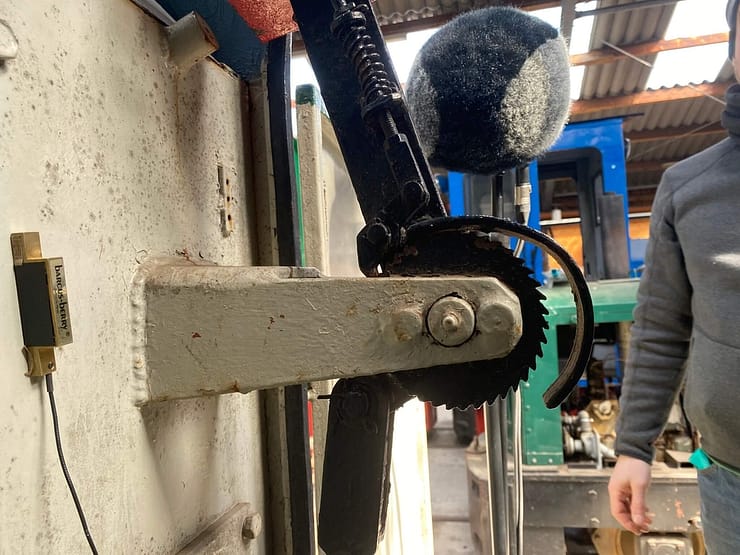 THE TWO PACKS
SCI-FI – MOMENTUM is available in both a Construction Kit and Designed pack. The first is created as more raw recordings, building blocks that can be used for a greater sound design. When working with the Construction Kit, "I would suggest throwing some sounds into your session and experimenting," Benjamin advises, "because many sounds are already preprocessed, like building blocks in between raw recorded files and fully designed elements."  
The Designed pack, of course, is composed entirely of those fully designed elements, ready to go. "You can use those as LEGO blocks and piece them together to quickly achieve results. You don't have to start from scratch."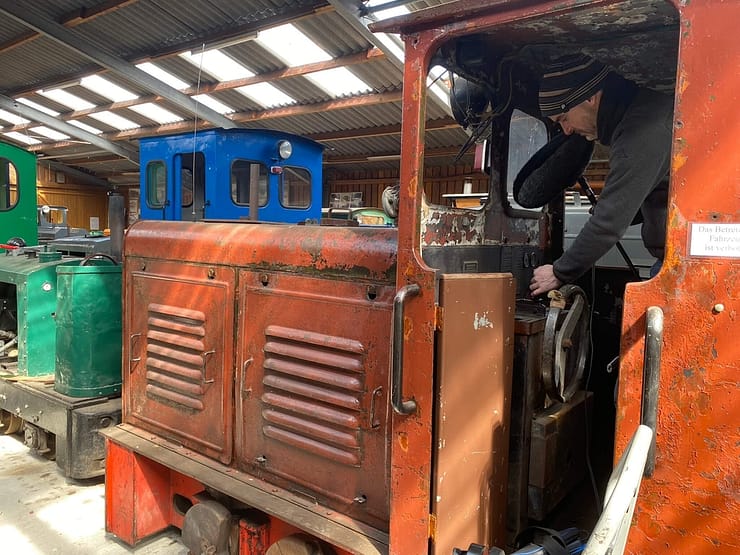 A QUALITY THAT SETS IT APART
"I believe it's the high-quality of the sounds that sets the library apart," Benjamin says. "It offers a diverse range of sci-fi sound actions that can be used in a wide variety of applications. We (BOOM Library) have four sci-fi libraries, and what makes this one special is the abundance of organic sounds in the Construction Kit. That's not as common." 
SCI-FI – MOMENTUM is out now, and for the first two weeks after the official release, it's available for 20% off the normal retail price. Grab it today! 
Make sure to order SCI-FI – MOMENTUM by July 20 to save 20% with our introductory offer!