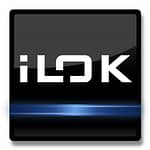 iLok is an industry standard that we use to manage our BOOM Interactive software licenses (Please note: iLok is NOT required to work with our regular BOOM Library Sound FX packs). There are two different types of iLok protection available: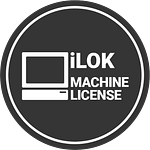 MACHINE LICENSE: This activation option is FREE. You can deposit the software license on the computer where you're running the software. You don't need an additional iLok USB device. All you need is a valid FREE account on www.ilok.com and the FREE iLok license manager software.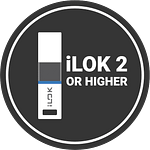 USB-DONGLE: If you already own a 2nd generation or newer portable iLok USB device, you can deposit the license on the device instead of your computer. Please note that a lot of software plug in creators use the iLok system, so if you already own a 2nd generation (or newer) iLok USB device, you don't need to purchase another one and if you purchase an iLok USB device now you can use it with software from other manufacturers (one iLok to rule them all).
An iLok device can be purchased directly at ilok.com or – if you want to purchase from outside the USA – here. Additionally, you can get an iLok device from the most music or audio software retailers.