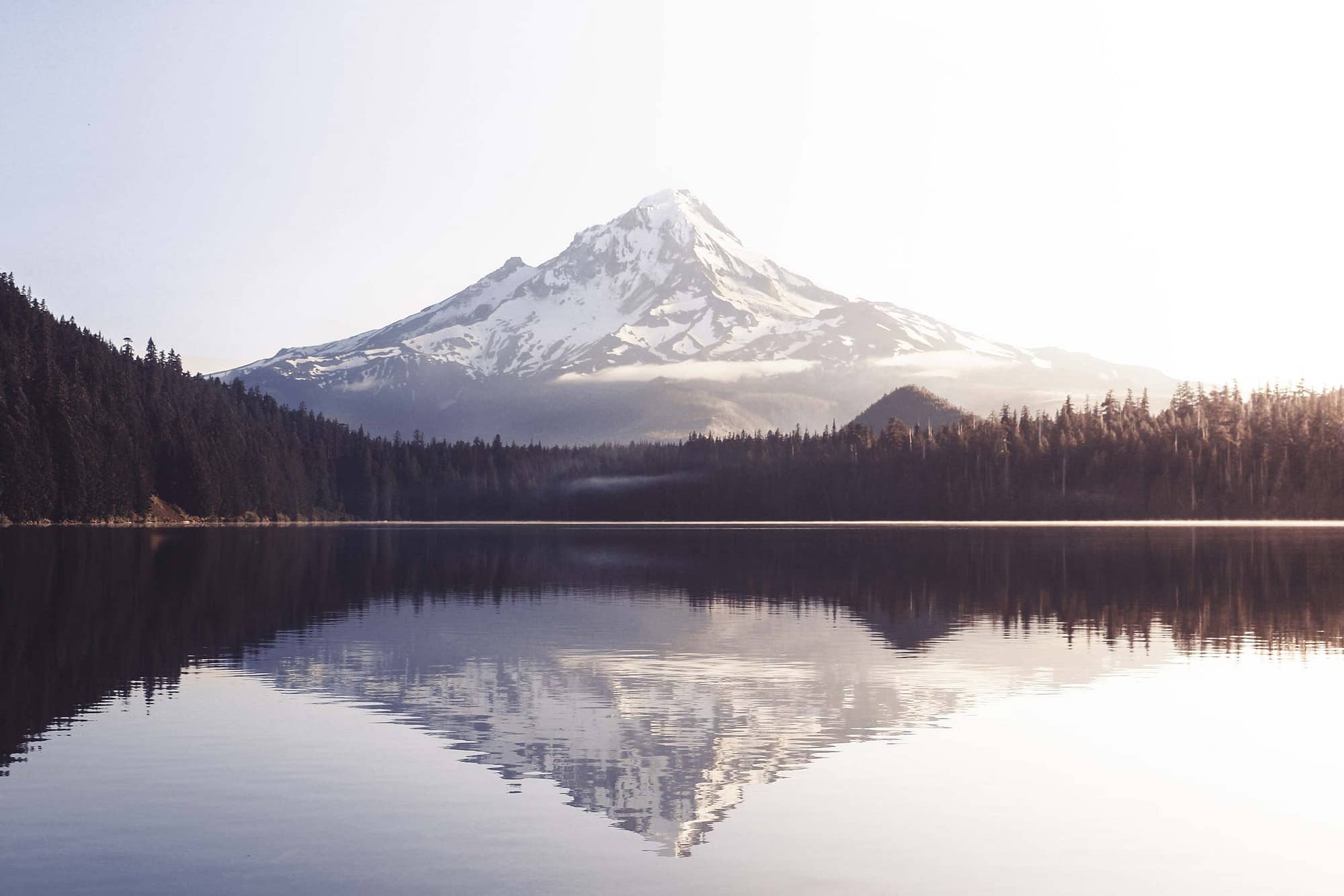 QUIET PLANET
THE SOUND OF UNTOUCHED NATURE
"A gift for every filmmaker." - Robert Gerst
"You want to redefine the words TRUTH and BEAUTY" - The Weekly
NATURE AMBIENCE SOUNDS
Unmatched in the world of audio
Pure, rare and excellent nature ambiences, recorded with immaculate passion by the world's foremost nature recording genius Gordon Hempton – The Sound Tracker®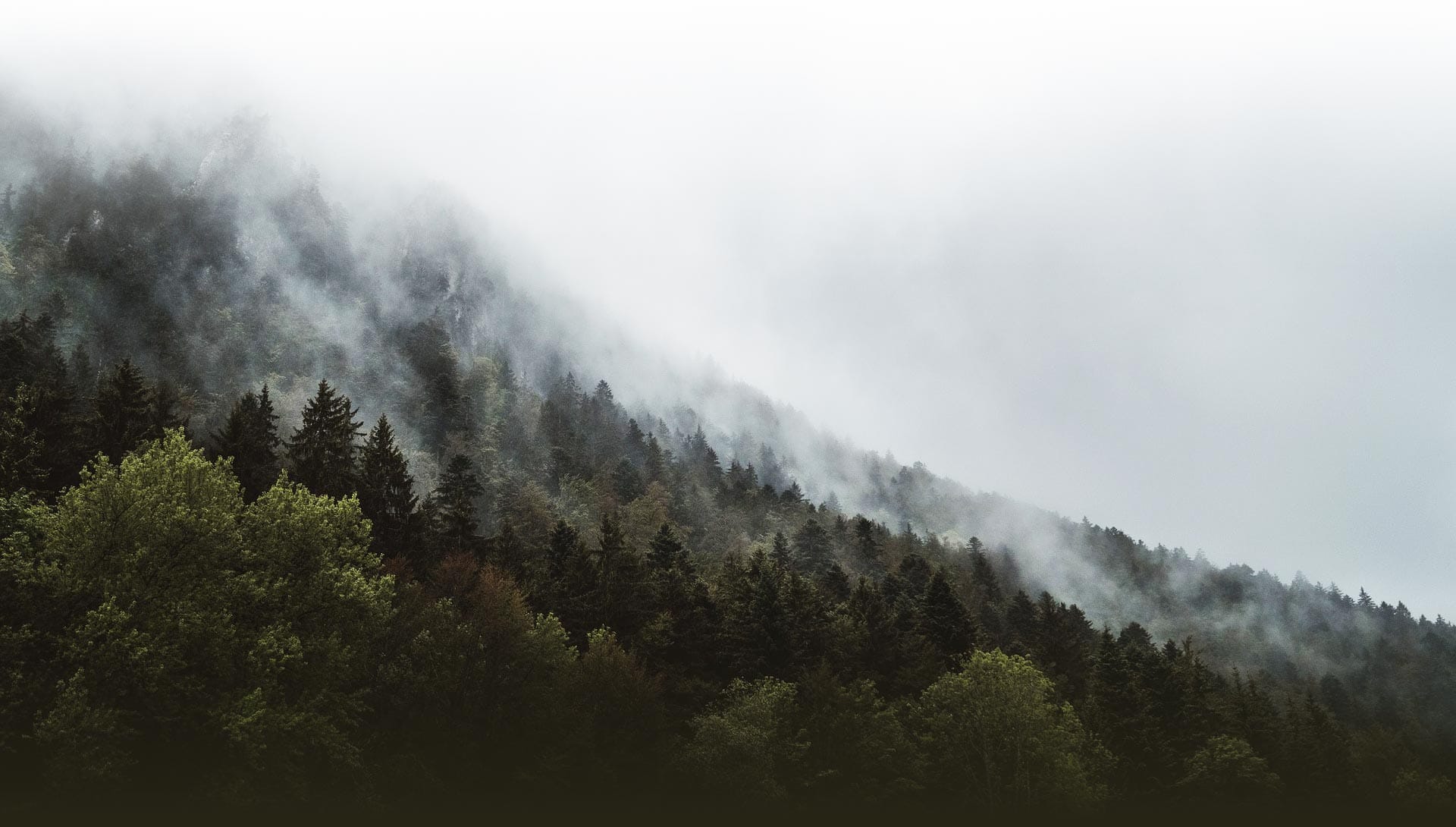 GORDON HEMPTON
THE SOUND TRACKER®
ABOUT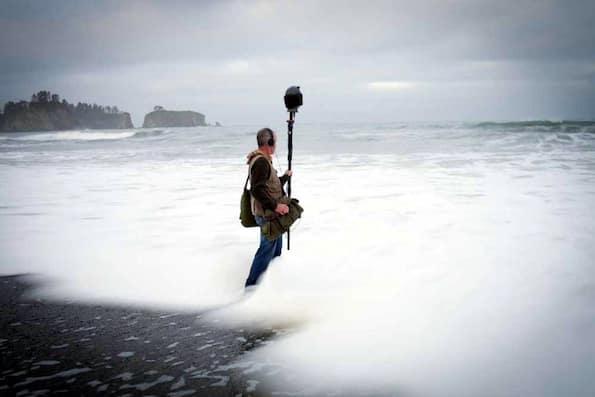 ENVIRONMENTAL ACTIVIST & EMMY-WINNER
All of the nature sounds in the QUIET PLANET Nature SFX series were recorded by Gordon Hempton, The Sound Tracker®, Emmy-winner, author of One Square Inch of Silence, and environmental activist. Faced with habitat loss, species extinction and most of all unbridled noise pollution, Hempton has now turned his attention towards saving the world's few remaining natural amphitheaters.
THE HIGHEST APPRECIATION FOR MOTHER EARTH'S VOICE
Gordon Hempton cares very deeply about quiet. As The Sound Tracker® he has circled the globe three times over the last 35 years in pursuit of Earth's rarest nature sounds — sounds which can only be fully appreciated in the absence of manmade noise. These recordings are available through BOOM Library's QUIET PLANET series.
Praise about Gordon Hempton & his recordings
"Gordon Hempton is turning up the volume on Earth's rarest sounds while working to preserve them for future generations."

– Oprah
"Someday Gordon Hempton's recordings may be heard as the last echo of nature at its most natural."

– Philadelphia Inquirer
"America's foremost guru of quiet."

– USA Today
"You may hear for the first time what has been missing in most other recordings – real rolling and shaking, a genuine edge-of-night boom-and-gloom gluttony of power and subtlety unmatched in the world of audio."

– Fanfare
"In these magnificent recordings, clear and mysterious as haiku, Gordon Hempton distills the spirit of the natural world. As wild sound in a movie, they hitch the seen to the invisible. A gift for every filmmaker!"

– Robert Gerst
"In a way, his recordings carry on the tradition of American photographer Ansel Adams whose technically perfect photographs captured the undisturbed, timeless beauty of the mountain vistas and majestic canyons of the American West."

– Monitor Radio
"There is something about them that makes you want to redefine the words, "truth and beauty." Listening to them through headphones, with your eyes closed, inspires visions as vivid as outright hallucinations."

– The Weekly
"Gordon Hempton brings new meaning to the word purist. He meticulously scouts out sites for his soundscapes… Hempton is totally in touch with his environment as a listener, and he is committed to bringing what he hears to a wider audience."

– Smithsonian
THE COMPLETE QUIET PLANET®
Get all 17 Quiet Planet® sound FX libraries in one package at an unbeatable price. An invaluable addition to your personal sound FX library.