BOOM ONE UPDATE

Ready your engines!
---
It's time to announce another BOOM ONE sound update, where we're revving things up with a new collection of sounds that will make your tail wag. This month, the BOOM ONE team ventured out to an animal shelter and open country roads to bring you an update packed with character. We're thrilled to present a collection of sounds that run the gamut from man's best friend to man's favorite machine. Whether you're looking for some up close and detailed car sounds or some dog barks and growls, we've got everything you need to make your project a real howl.
First up, we have 319 car handling sounds, including additional engine sounds for models like Opel Corsa, Honda Jazz, Ford Fusion, Seat Ibiza, and more. Our sound designers have captured a variety of interior and exterior perspectives, including recordings like door open and close, hood open and close, trunk open and close, windshield wipers, keys, turns and knobs, windows, horn, adjustable seats, indicators, and more. The handling sounds are especially detailed and varied, providing a comprehensive selection of sounds for any car-related project.
For the dog lovers out there, we have 97 dog sounds recorded at an animal shelter. We've captured mixed breeds, Staffordshires, Labradors, Kangals, and more. Some of these dogs were also recorded with the Sanken CO-100K in 192 KHz for an even higher level of detail, though most were captured in stereo at 96 KHz.
In addition to these sounds, we have a variety of other sounds to add to your library. These include detailed buttons and switches, sea wave ambiences, a Mediterranean village, an old school rotary dial telephone, elevator sounds, skate roller sounds, a handful of sci-fi sounds, and a few water sink and flow sounds.
DOGS
With this update, we've injected some real ruff noise for the ever-expanding BOOM ONE collection, with 97 dog sounds to give you a full run of pups. The results are an authentic array of woofs, yelps, and barks. Dog and animal sounds are an incredibly important part of any good general library, and we're glad to keep up your supply.
Our recordists Lukas Weis and Jonas Heinemeyer went to a dog rescue and animal shelter to tackle the recordings. Using a Sanken MS microphone and Sanken CO-100K that they could attach a Rycote windshield kit to, they set to the task. "The Sanken-100K is perfect for capturing very high frequencies, which is very cool for animal recordings especially," Lukas notes.
To provide the most flexibility, they carried the mics by hands to be ready and dodge any overly excited dogs.
As a dog lover, Lukas was especially looking forward to doing this set. He shares: "I was really excited to get to work with dogs. A lot of concentration and attention is required, but that's what makes it so exciting."
"The friendly managers of the shelter gave us all the time we needed for these recordings. So we could record our sounds in peace and with a lot of patience," Lukas said. "Since there are sometimes several dogs next to each other, we had to be careful to record the individual dogs as separately as possible." As you can imagine, that was no easy feat.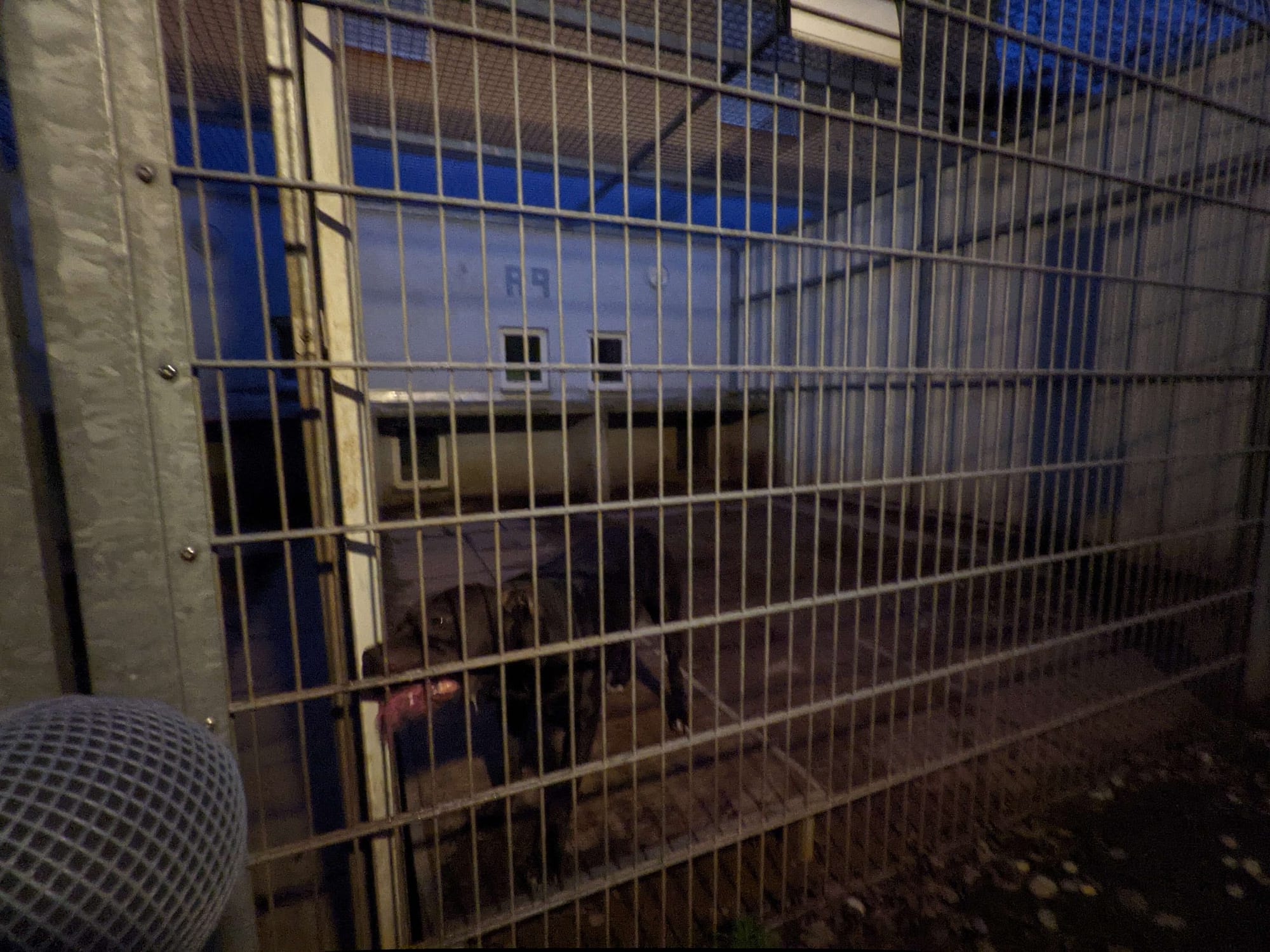 CAR HANDLING
The car recordings cover the full range of handling sounds, from interior sounds like handbrakes, key inserts, and mirror adjustments to exterior sounds like closing trunks, and windshield wipers. Where possible, we captured the sounds from both inside and out.
Using a high-quality mic rig with both XY and MS capsules, our recordist Nils Strohfeld headed out of town to get the perfect car sounds. He set up a Rycote suspension, which uses Lyre webs to support the microphone, along with static microphone stands of various sizes.  "I did all the recordings outside in a small village," Nils recalls. "The village is surrounded by lots of wide plain fields that were perfect for recording the samples for drive-bys and approaches, and with quiet enough places for the main bulk of sounds. Though we really had to rely on good weather, so watching and checking the weather radar was mandatory at times."
The capsules he used had different sound profiles each. "In the end, I've found that the XY capsule is better sounding and suited for variable sounds like approaches and drive by sounds, while for the more static sounds the MS capsule gave a better response overall."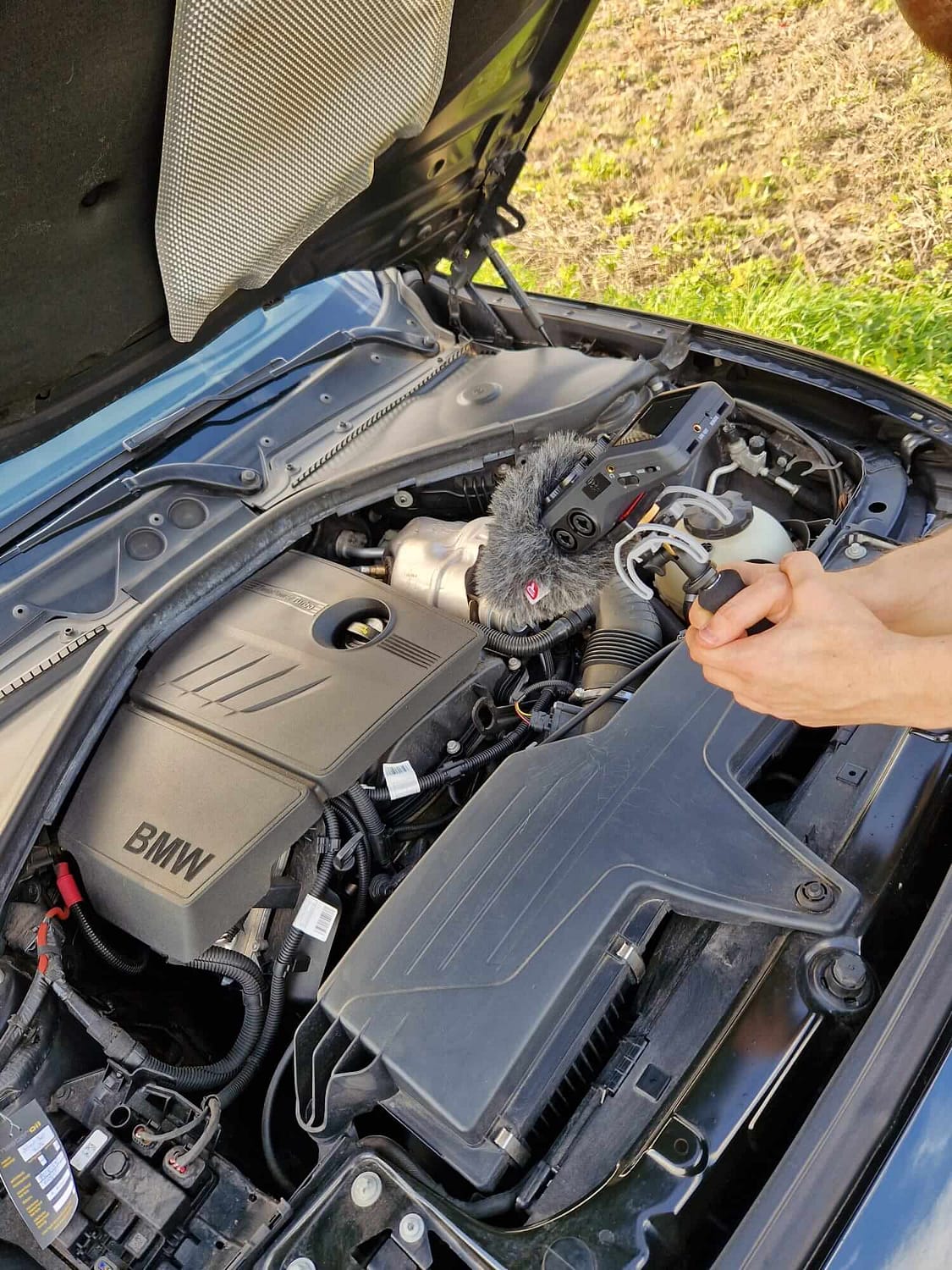 THE POWER OF BOOM ONE
Whether you're working on an action-packed car chase, heartwarming dog story, or science fiction epic, this update provides the high-quality sounds you need to bring your projects to life. There are so many stories that can be told, and being able to provide the sonic tools to help tell those stories is our pride. The BOOM ONE collection is built from sheer diversity while maintaining the high-quality standard we're known for. There's truly something for every project.
As always, every sound in this power-packed update is instantly downloadable for all BOOM ONE subscribers, click here to become one today. The open road awaits, and adventure is calling. Buckle up—this is going to be one wild ride!
WHAT OUR CLIENTS THINK ABOUT
MONSTERS & BEASTS