Create a stunning cinematic experience with our Cinematic Trailer Sound Effects
Looking for great trailer sound effects? Our CINEMATIC TRAILERS SFX collection will make your life significantly easier.
What's inside
Included sounds - keywords
trailer sound effects, impacts, cymbals, metal, basses, kicks, massive, tight, rises, falls, whooshes, fire, bells, drums, stringers, transitions, fadings, cuts, headlines, smashed, collided, destroyed, flashes, orchstral, hits, heartbeats, pulsating, squeaks, heavy, choirs, strings, electronic, scratchy, harsh, massive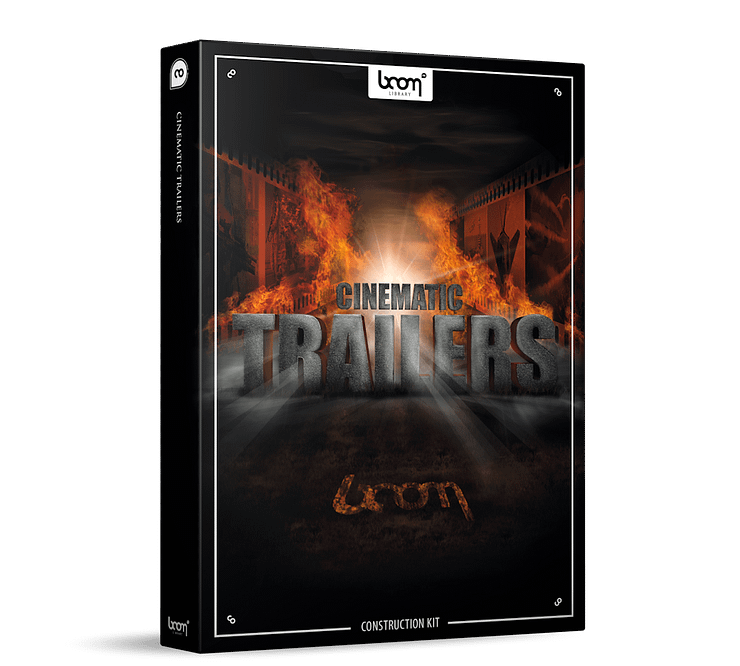 Cinematic Trailers Construction Kit
Thousands of epic source recordings
Over 2,000 WHOOSHES, STINGERS, IMPACTS, RISES and more, delivered as high quality royalty free source recordings. This collection is ideal for all kinds of headlines, titles, transitions, cuts and fadings. Any movement you can think of in your trailer, presentation, movie, or game – give it a boost with these sounds.
High-quality & flexible trailer sound effects toolkit
All of the recordings are delivered in 96kHz/24bit, giving you the best quality for heavy editing, pitching, and fx processing while keeping a top notch level of clarity and precision. To provide you with the fastest and easiest workflow possible all files contain extensive metadata. Use this library as a stand-alone or combine it with our other CINEMATIC releases to have even more flexibility.
Designed, Construction Kit, Bundle: What's the difference?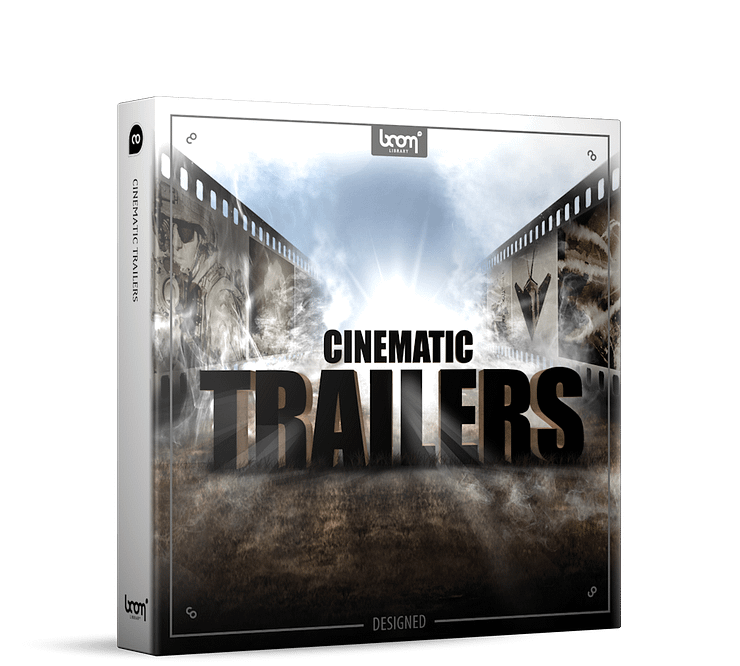 Cinematic Trailers Designed
Huge timesaver
Get 150+ "ready to use" trailer sound effects, pre-designed huge IMPACTS, WHOOSHES, TRANSITIONS and RISES. You want to get incredible sounding results but only have 30 minutes to go? You can do some real magic with this collection! Pull out some sounds – put them in your production and blow away your audience.
Construction Kit taken to the extreme
You don't have time to design your own unique transitions and trailer sound effects? The CINEMATIC TRAILERS – DESIGNED edition is here to help you. All sound effects were designed by using the source files of the "Cinematic Trailers – Construction Kit" and they all have one thing in common – they are HUGE!
Designed, Construction Kit, Bundle: What's the difference?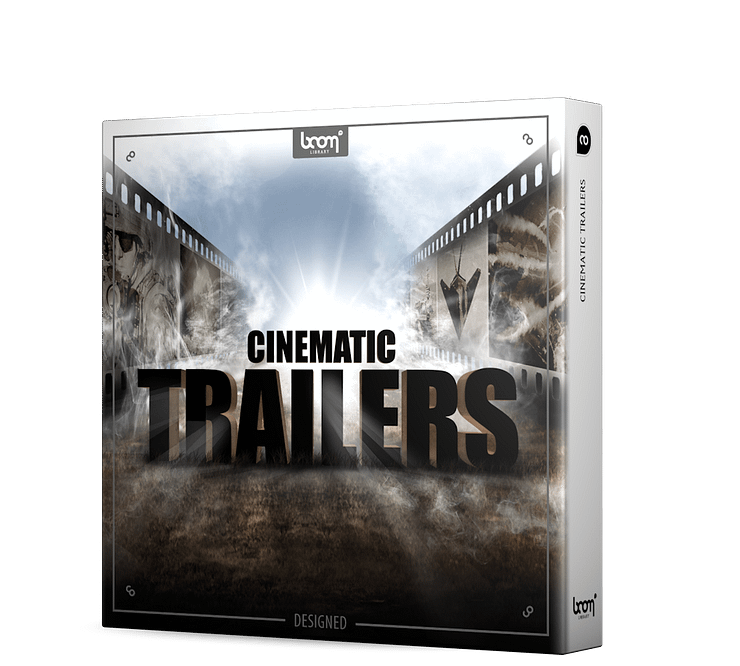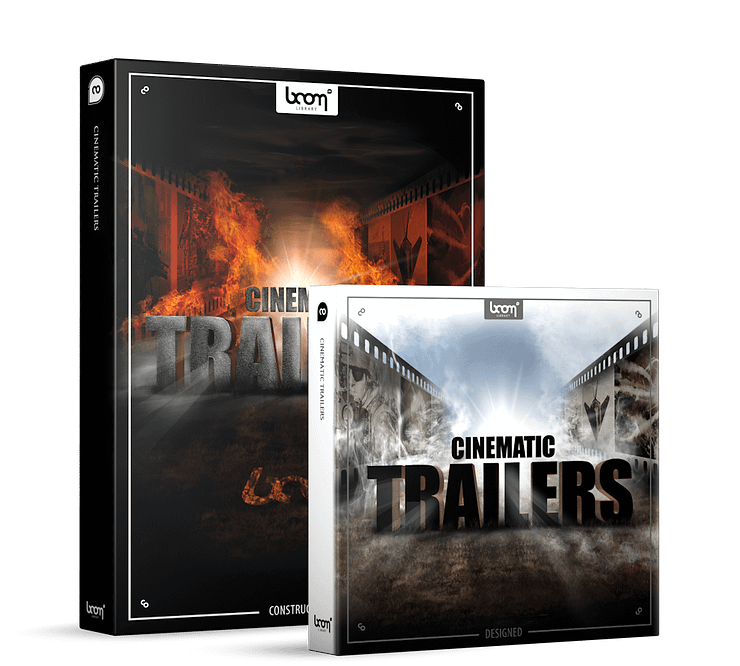 Cinematic Trailers Bundle
THE BUNDLE – The best of both worlds at a discounted price.
The Bundle gives you the full sound design power as it contains both – the DESIGNED and the CONSTRUCTION KIT edition at a discounted price.
Designed, Construction Kit, Bundle: What's the difference?
What we recorded
This huge collection of trailer sound effects contains unique recordings of all sorts of movement, impact and rising sounds. We recorded a 70 piece live orchestra for rises, had a big taiko drum ensemble for ear-busting percussions and then threw, smashed, hit, destroyed and set fire to all kinds of great sounding things.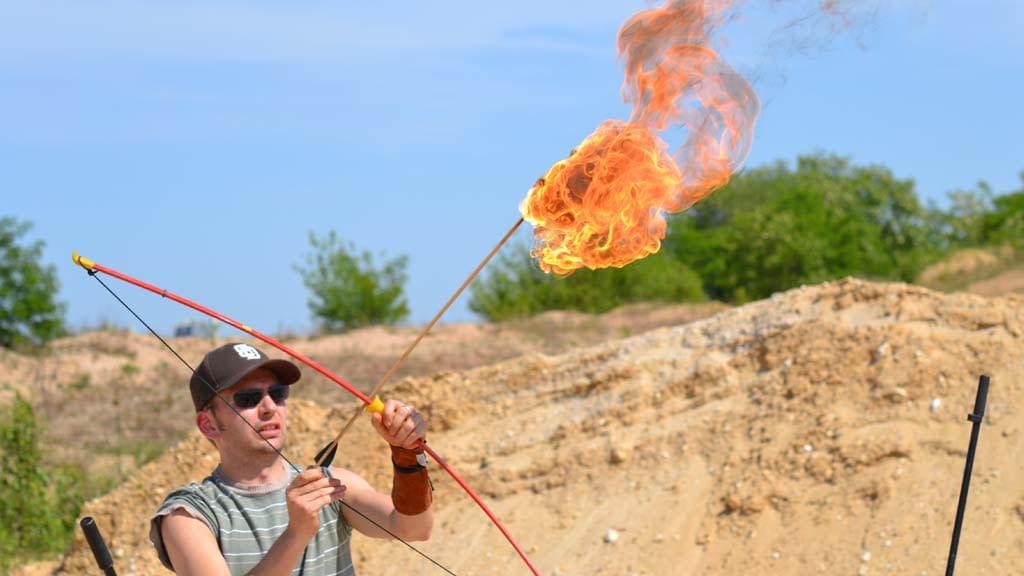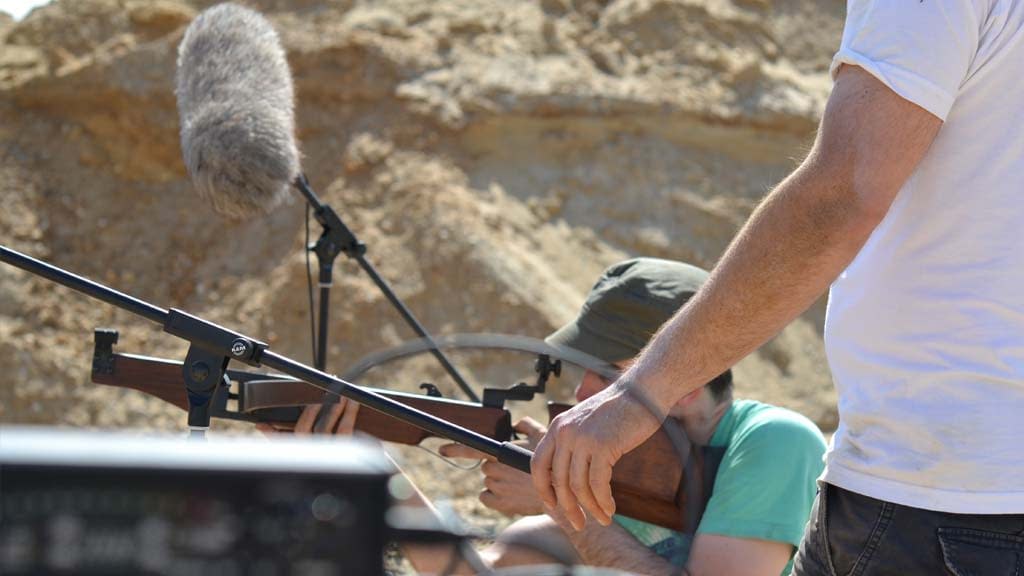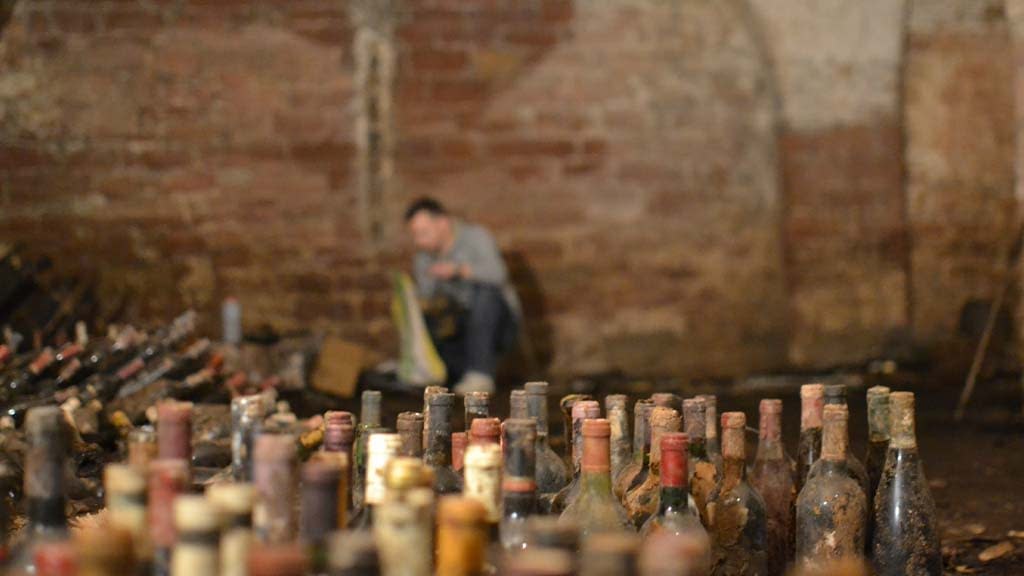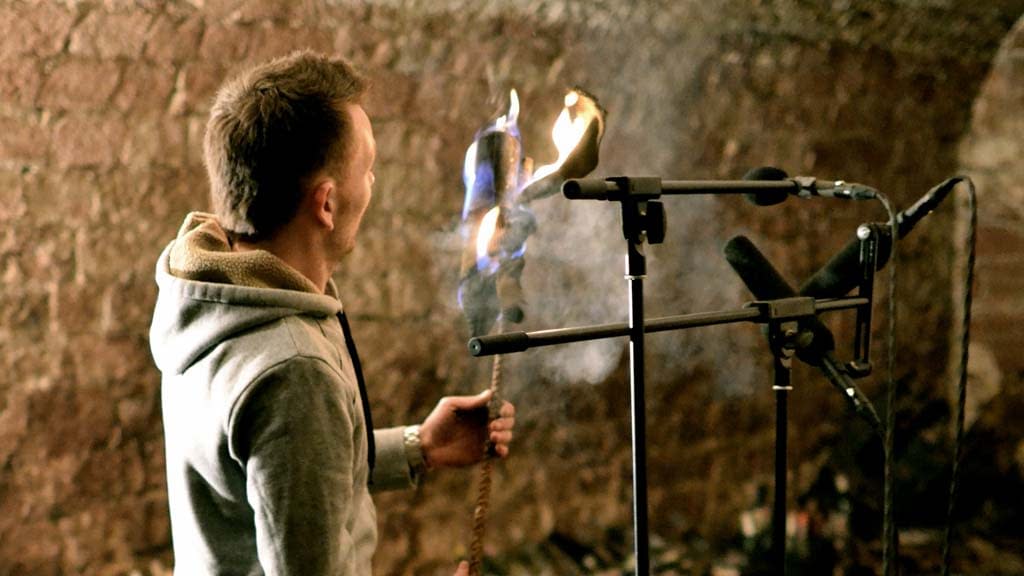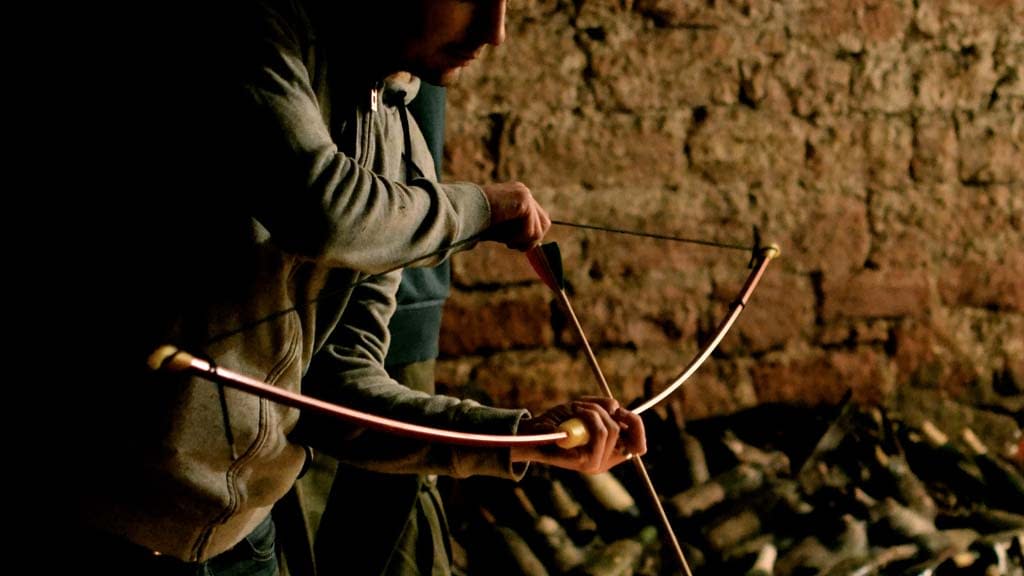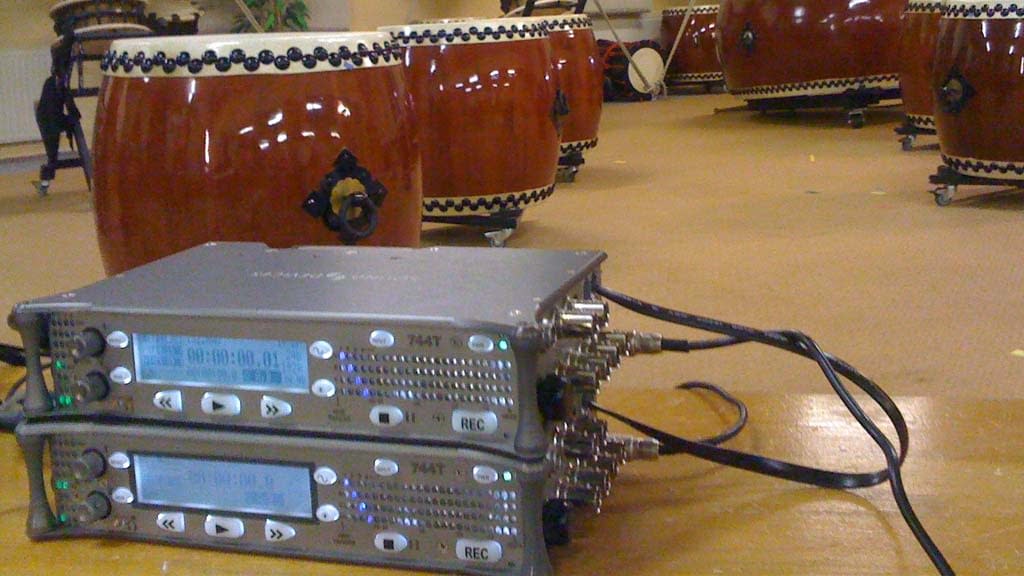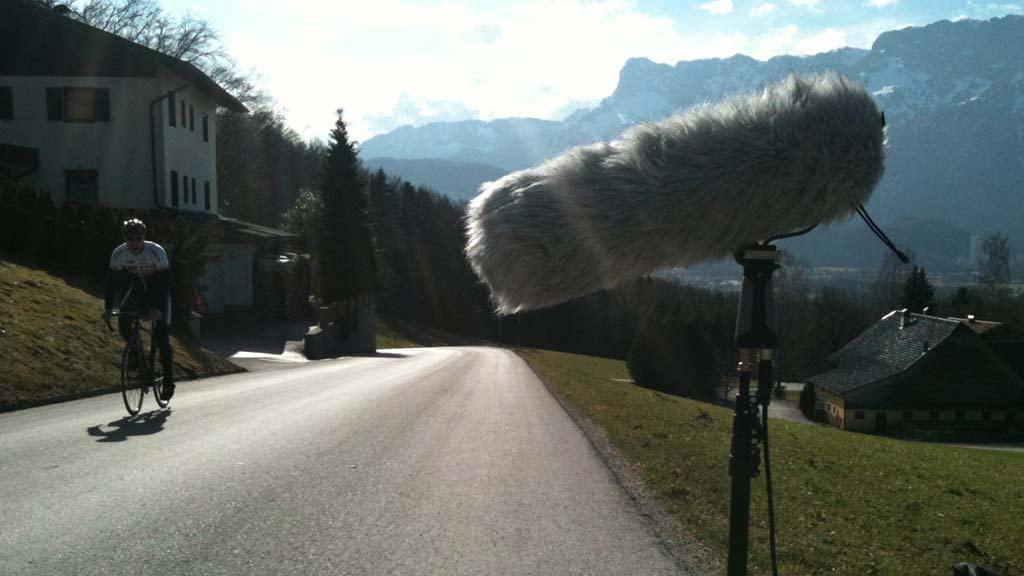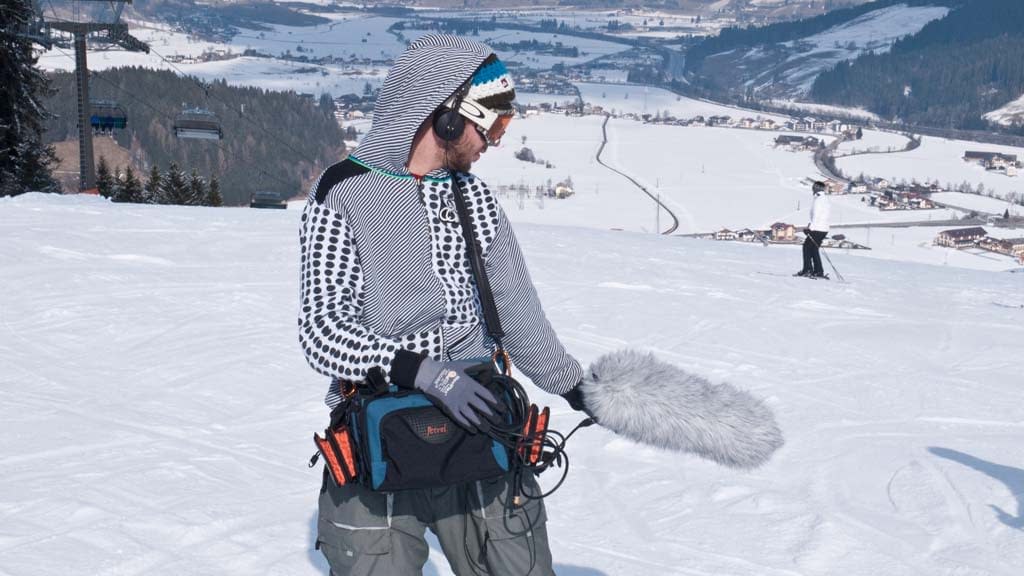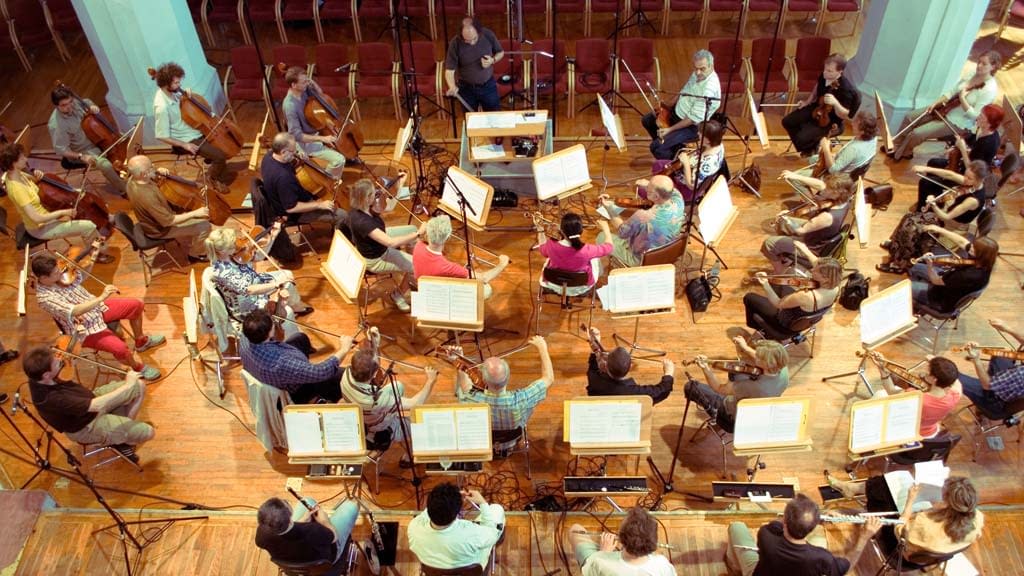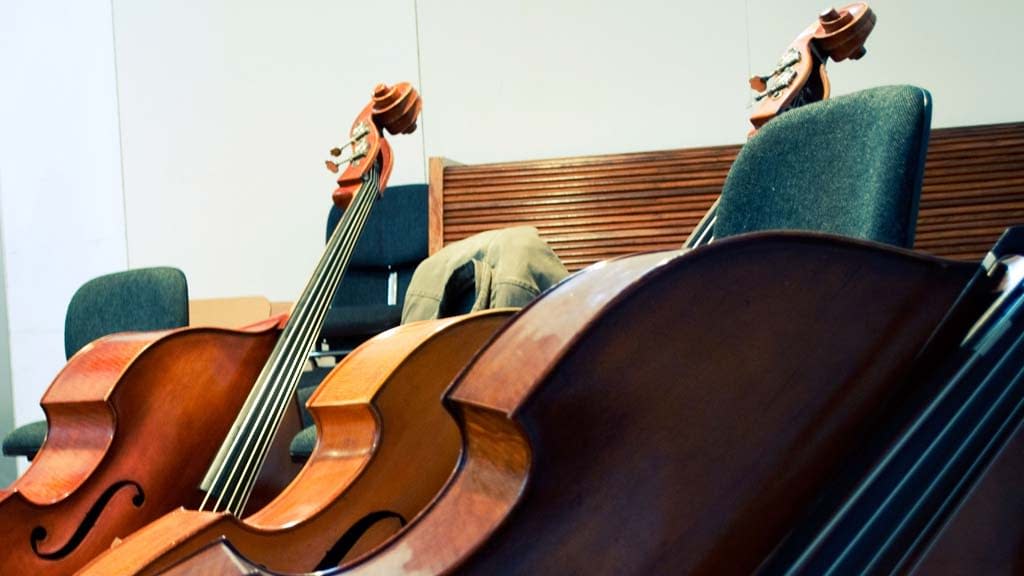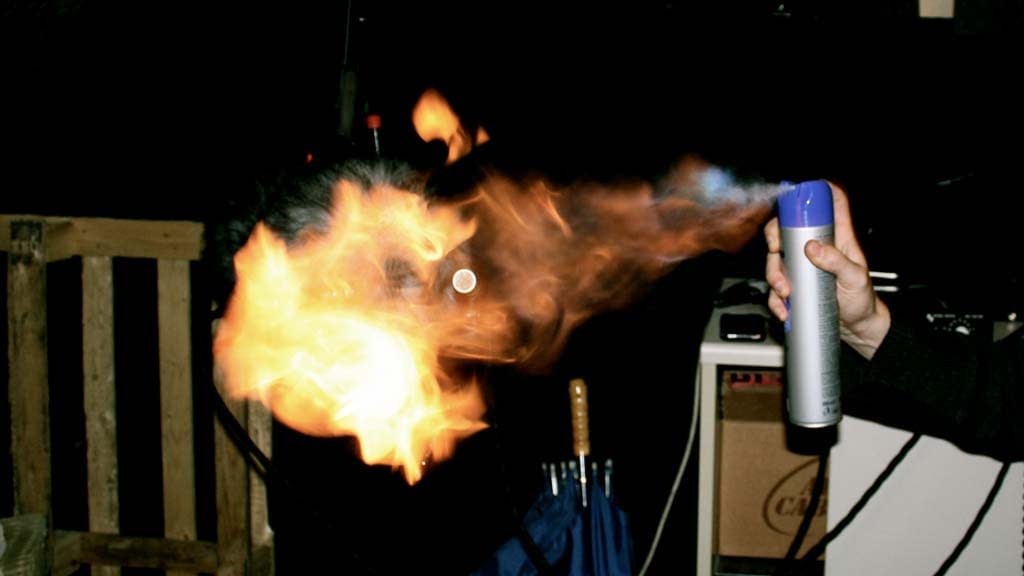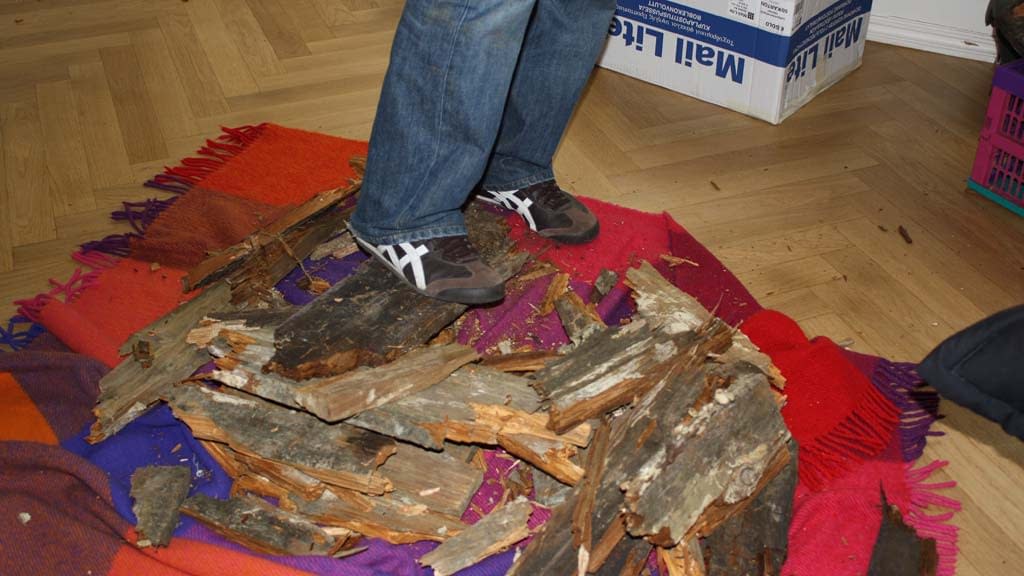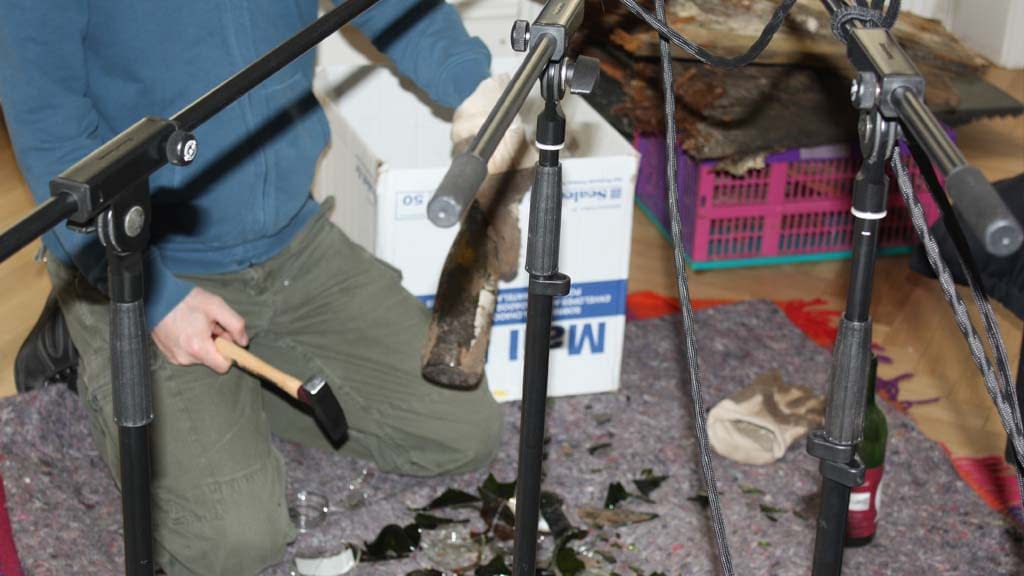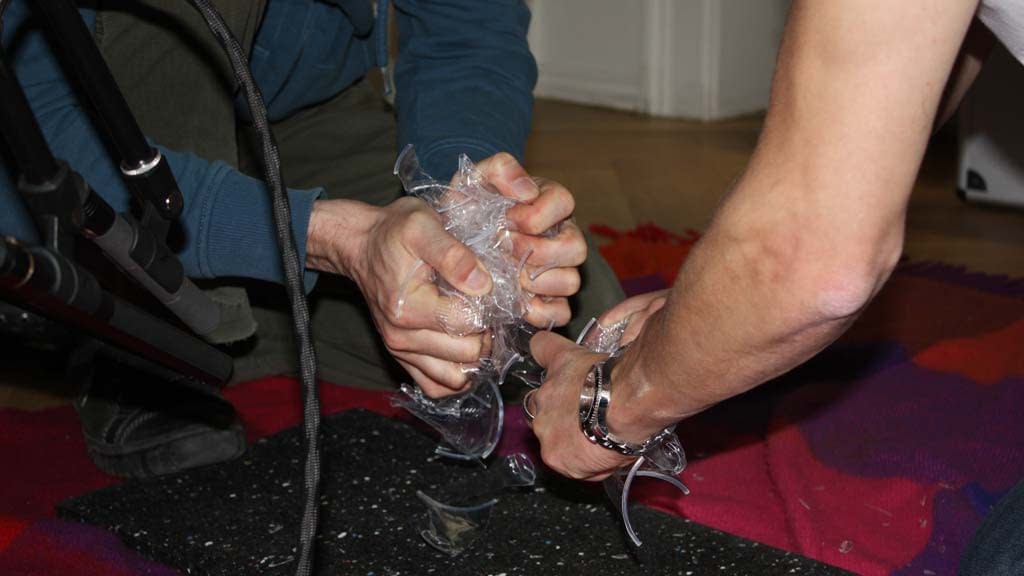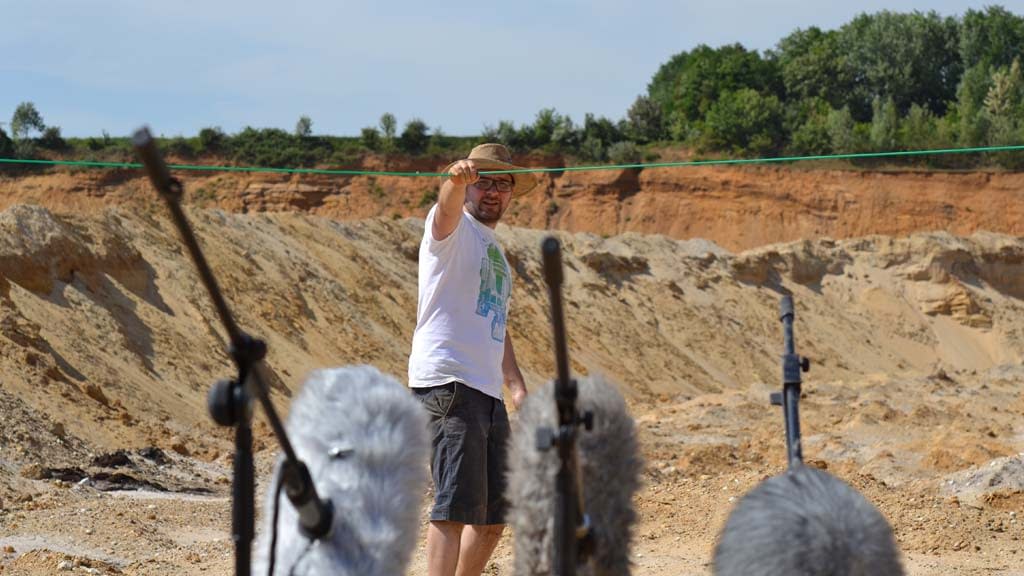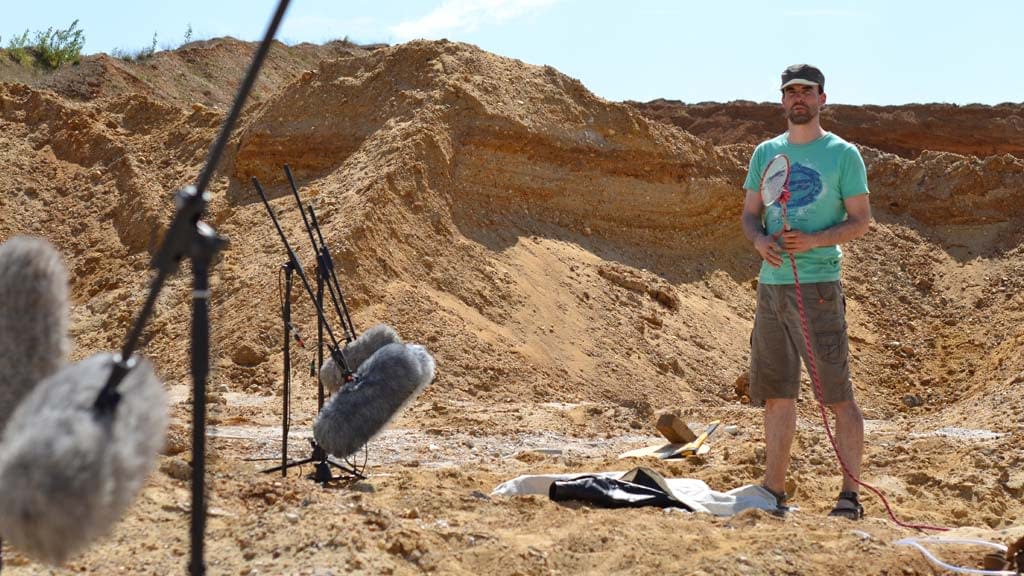 What's so special about this library?
The key strength of CINEMATIC TRAILERS is its tremendous ease of use and the way you achieve professional sounding results in very little time.
While the DESIGNED sounds save the day in time-pressing projects, they can also be used for layouting and inspiration in more elaborate projects and then enriched or rebuilt with the CONSTRUCTION KIT to spotlight your own unique sound design and feel.
What our clients think about Cinematic Trailers
From time to time our clients directly approach us to tell us what they especially like about a specific sound pack.
We'd like to share this with you.
Compatible Software
BOOM Library sound FX come as WAV files, meaning you can import and work with them in any software that can handle this file type. Here are the most common audio and video editing software tools that work perfectly with our sound FX
Audio Software
Logic Pro
Cubase
Nuendo
Ableton Live
Pro Tools
Reaper
Video Editing Software
Premiere Pro
Final Cut Pro X
After Effects
Vegas Pro
Media Composer
Rich Metadata Embedded
To provide you with the fastest and easiest workflow possible, all files contain extensive metadata like file description & keywords to quickly find the sounds you're looking for. Metadata can be read and processed by audio management tools. Some digital audio workstations feature an included search tool that can also read embedded metadata. Here are the most common audio management tools:
Soundminer
Basehead
Soundly