Today we picked out two very different trailers for you guys where BOOM FX sounds from our Cinematic Trailers Bundle are included. We love to show you how our sounds were used in very different projects as it is always very exciting to see and to hear how the sounds were applied.
The individual application of a sound can create a very certain mood and can be set in many situations. Enjoy listening to our sounds in action – Although the two trailers are widely different, both of them are a wonderful use case for our Cinematic Trailers pack:
"WHOOSH-HIT_Crispy_Chicken.wav" from our Cinematic Trailer DS pack.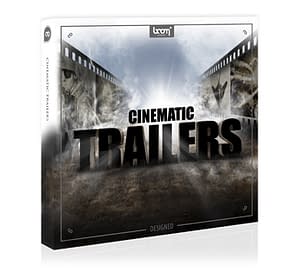 BUY
Watch the next chapter of the world's favorite singleton in "Bridget Jones's Baby". Two men enter her life and in an unlikely twist she finds herself pregnant. And the worst thing – She can only be fifty percent sure of the identity of her baby's father. Enjoy watching the trailer with our "WHOOSH-HIT_Crispy_Chicken.wav" SFX (min. 00:17).
"Rise_Orchestra_Tutti_Chaos.wav" from our Cinematic Trailers CK pack.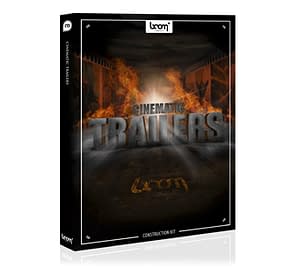 BUY
The video shows a series of impressions, revealing fragments of the aura of the Prada Fall Winter 2016 Men's and Women's Show very arty and abstract. Enjoy the trailer and listen to "Rise_Orchestra_Tutti_Chaos.wav" (min. 00:40).
Interested in watching some more trailers including BOOM SFX? Check out: BOOM Library Film References Part 2