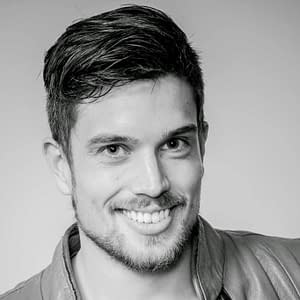 It's always a pleasure for us to hear your thoughts on our libraries and see how sound designers use them. That's why we are excited about Magnus Chirgwin sharing his experience on how he used BOOM Library SFX in the latest trailer project for the upcoming co-op action RPG Coridden.
---
"I […] used a lot of BOOM LIBRARY sounds from the CINEMATIC TRAILER packs. What can I say, they do what they do best by bringing the intensity, suction and "smack!" to trailers. 10/10 <3″ – Magnus Chirgwin
Thank you for your thoughts on our libraries Magnus! And thanks to you readers who let us know which awesome projects you are working on and how the BOOM library sounds are benefitting you.