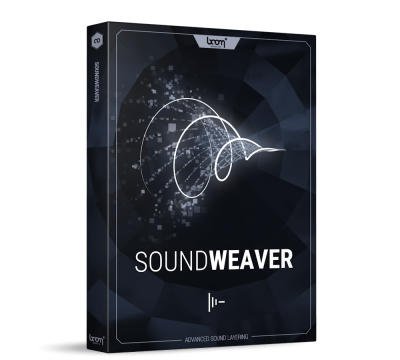 SoundWeaver helps you design new sounds from existing audio material in less time
---
We all know the situation: A client has asked for 100 new sound assets, 10 variations each, delivered as soon as possible. Creating variations in particular requires a lot of meticulous pitching, shifting and switching out elements within your original design. With just a few commands, SoundWeaver will automate all of those time-consuming steps for you and generate as many suggestions as you like – so all that's left for you to do is have a quick listen and keep the ones you like best. Focus on your creative process while SoundWeaver takes care of the rest.
Revive your library • Resurrect forgotten sounds • Skip the busywork
SoundWeaver explores the full depths of your sound library with the help of keywords or folder paths and picks matching sounds for your project. Sounds are automatically sorted, grouped, layered, aligned and split into regions (if files contain multiple variations). Now you can pitch, offset, gain, shuffle and randomize individual sounds, groups or the whole project.
Make sure to order SOUNDWEAVER until February 6th to benefit from our special offer!
WHAT OUR CLIENTS THINK ABOUT
MONSTERS & BEASTS