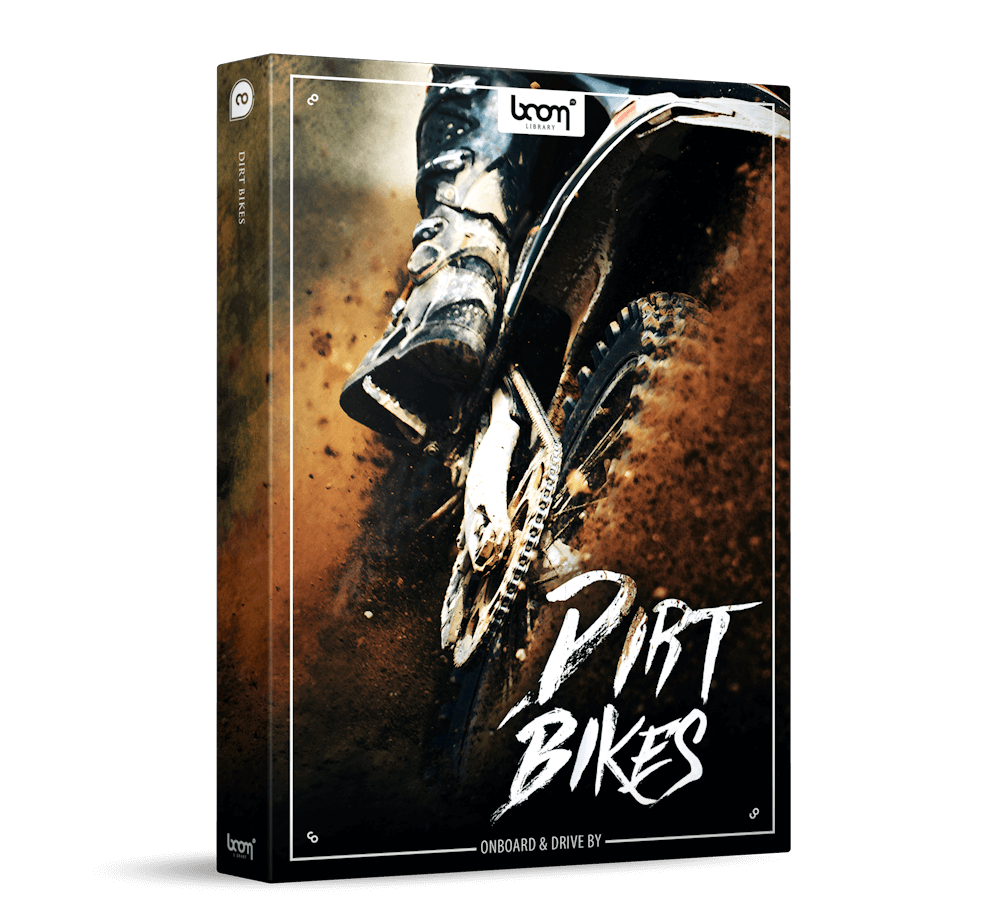 DIRT BIKES

Dirt Bikes Sounds – All of Them!
---
With over a decade of experience in vehicle recording and integration, we asked ourselves: "How would we use and implement Dirt Bike sounds?" The result is a strong resource of carefully selected content.
Make sure to order DIRT BIKES until October 17th to benefit from our special offer!
Click HERE to learn more about our new library.
WHAT OUR CLIENTS THINK ABOUT
MONSTERS & BEASTS