This video will make you laugh! Endless interviews with Hollywood stars about their latest films, books etc. nobody really wants to hear. The Late-Talker James Corden and his team created something special. Tom Cruise and James Corden act out snippets of Tom´s legendary film career with scenes from Mission Impossible to Rock of Ages. Our BOOM Library sounds couldn´t miss the spectacle.
And guess what sound effect is being used when it comes to MINORITY REPORT. That's right. Our BOOM Library SCI-FI sounds. It's the sound "SF-DS Ambience Computerdom High 01.wav" from our SCI-FI Designed pack.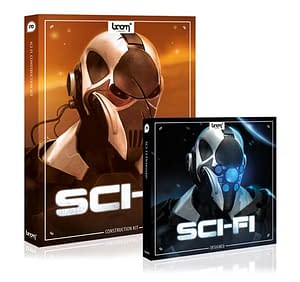 BUY NOW
The best thing: This one sound is part of our next free SFX pack that comes with our newsletter. So if you want to get this sound and don't want to miss future monthly free sounds, sign up to our newsletter.