Sony Computer Entertainment – Guerilla Cambridge is looking for an Audio Programmer. Feel like you're the right person? Read on…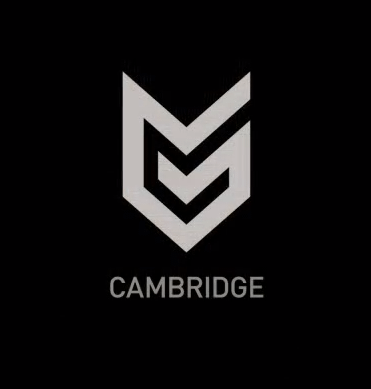 Guerrila Cambridge Studio (UK) is looking for an experienced (permanent) Audio Programmer to work on forthcoming projects. Primarily responsible for the development of audio technologies for the Cambridge Studio, the ideal engineer will also be comfortable with working across the engine code base, as required, and assisting in the integration of audio tech across game systems and content.
If you're interested or need more info, click here to apply online.