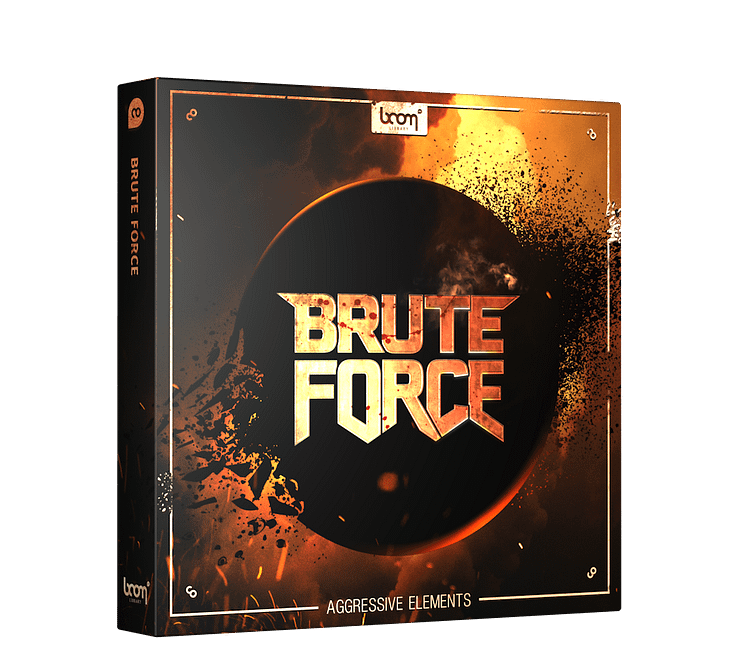 BRUTE FORCE
AGGRESSIVE SOUND ELEMENTS TO PUSH THE LIMITS
---
The testament of a powerful sound is in its intricate composition. Layered to perfection, a sound emerges and envelopes, shaking the foundations of our existence. With this library, use the massive impacts, rattles, and screams on their own or layer them with your sounds to make a bigger, more complex and savage sonic experience.
BRUTE FORCE delivers in-your-face sound design packed with a yet unheard explosive energy. This collection of carefully hand-crafted sounds was developed and guided by our best sound designers. The intention was to dial up the impact of any project and leave the audience reeling. Each one of these bellicose sound effects will rattle the windows and shake the earth.
Order BRUTE FORCE today, get 2,5 GB with 1171 sounds and 216 files of professional sound FX and save 20% – The offer is valid until September 21st 2021.
WHAT OUR CLIENTS THINK ABOUT
MONSTERS & BEASTS