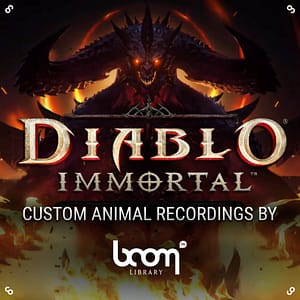 It pleasures us to announce that we were invited to do custom creature sound recordings for Diablo: Immortal.
Our sound design team set out to find the most wicked and devious creatures that we could to capture the likeness of a squirming sand maggot or a growling dark one. Armed with our Sanken CO-100K, we set about the depths of the dark wilds.
And look who we found! Such ferocious animals like this cute squirrel and this charming fox, alongside many more, made for perfect sound sources.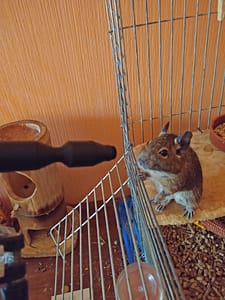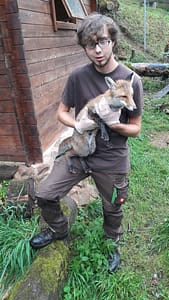 Recorded in 192kHz with the high frequency response, these animal recordings can be pitched and mangled quiet a lot and are perfect sources for creature sound design, even when coming from such small and cuddly critters.
Released as a free-to-play MMO action RPG, Diablo: Immortal is the latest release of the Diablo saga. It was launched on June 2 for iOS, Android, and PC (for Open Beta) as cross-progression game, meaning you can continue your questing on different platforms. Take up your arms, cast your buffs, and join the action in Sanctuary today!