We're starting our 3FOR2 Black November Sale Special today!
---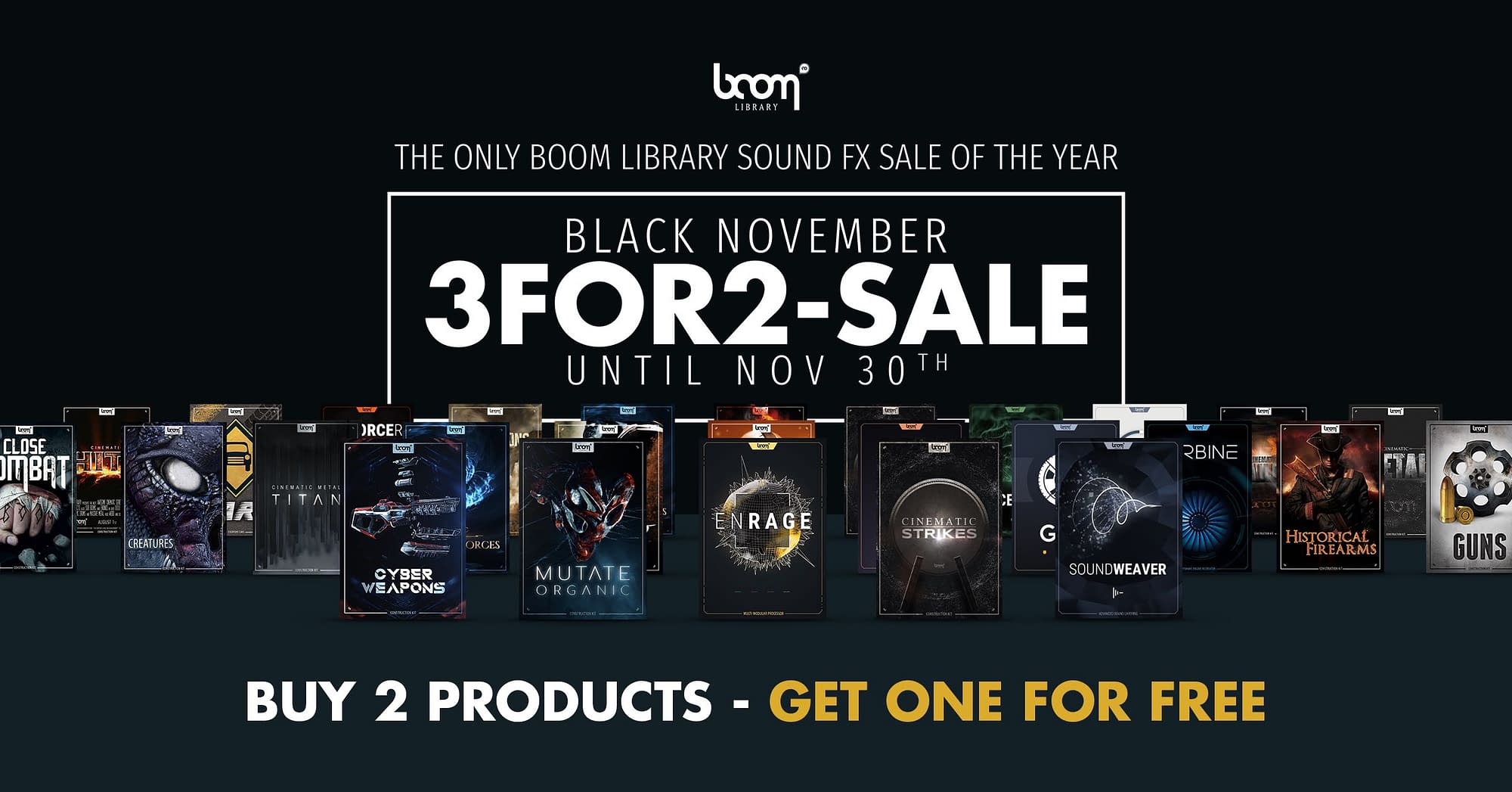 The biggest sale season of the year is here and the BOOM Library does not disappoint! The sales barrage begins with a 3FOR2 sale: Buy any 2 products and get 1 for FREE.   
There's BRUTE FORCE, packed with ravaged and twisted sound waves, TOY GUNS, capped off with all the clicks, snaps, and rattles that can ever be needed, or MUTATE ORGANIC, stuffed with deliciously abnormal organic sounds. Buy 2 of those—or any other of our dozens of libraries—and get the one at lowest price for free.  
"This is the best chance to get hold on some of our most powerful libraries to date," says Axel Rohrbach, director of the BOOM Library. "I always love Black November, because it gives everybody a chance to get our sounds with the biggest bang for the buck"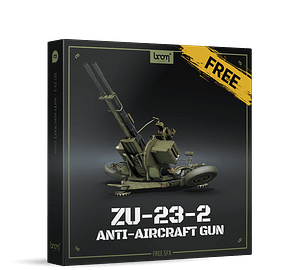 To add to the sales, we're also giving away—no strings attached—high quality samples of a Soviet ZU-23-2 ANTI-AIRCRAFT GUN. For free!